A Better Home Loan starts with
a Better Interest Rate Instant Rate Quote
Quick Quote. NO SSN, NO Credit Check, NO Hassle, Start Here to Compare Rates >>>>>>
START APPLICATION
Corey Scales Jr
Realtor | Loan Officer | Tax Preparer
We offer low mortgage rates available along with a convenient online loan application process supported by a team of experienced loan officers.
Bio:
Phone: (909) 527-5849
Email: corey@rantax.com
NMLS#: 1614232
Real Estate License#: 02019797
Company: RANTAX
Company NMLS#: 1480412

Ready to settle
your mortgage plan

?

We are here to help you with the great deal in the market.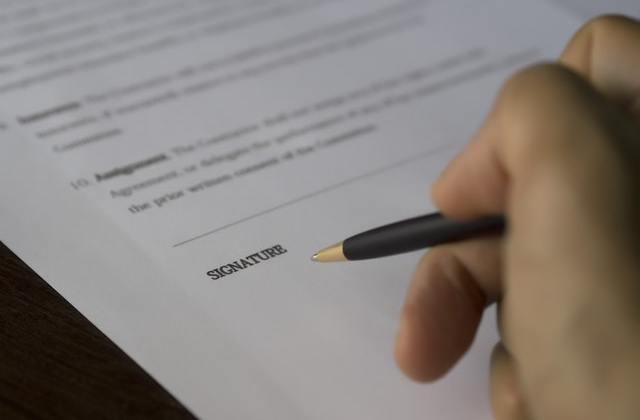 Home Purchase
Are you a first-time home buyer? Let's make an easy start with us. We will guide you through all the paperwork. All you need to do is to trust us and relax.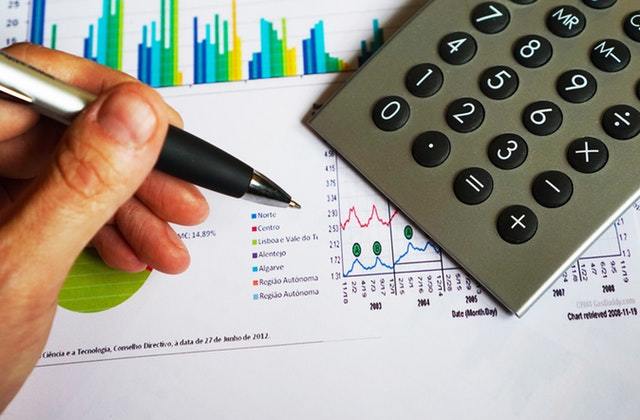 Refinance Low Rate
Need to refinance to get a better rate? We will get great deals for your financial plan As rate is updated in real time from lenders, your refinance plan will just get better.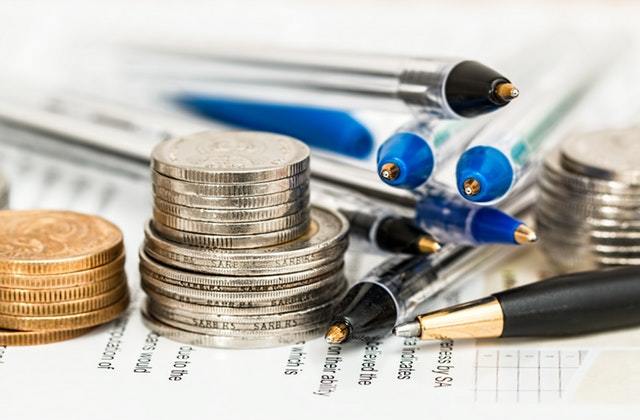 Refinance Cash Out
A cash-out refinance is one of several ways to turn your home's equity into cash. We will help you with your financial plan.
Just wanted to take the time to write this review & thank Corey & all the rantax team . Not only do they specialize in tax preparation but also specialize in real estate . NOt to mention Corey did a credit & mortgage review of all our paper work free of charge . Words can't explain how happy we are with his service.
Corey was or tax preparer and he did a fabulous job. He was extremely patient with our 3 kids and even recognized my husband in that or daughters go to the same elementary school. He was awesome, a we'll definitely be returning to him next year. The business is very professional and reasonably priced. I'd send my family there, that's how great they are!
Enjoyed the experience having my taxes done with Rantax, specifically Corey. After leaving our previous tax service provider it was a bit stressful finding a new person/place. Thanks to Yelp we found Rantax and was really happy overall with the service.
Contact us today at corey@rantax.com
Your home is one call away. We will get back to you immediately.
CONTACT US NOW