A Better Home Loan starts with
a Better Interest Rate Instant Rate Quote
Quick Quote. NO SSN, NO Credit Check, NO Hassle, Start Here to Compare Rates >>>>>>
START APPLICATION
Brian Montanez
Realtor | Loan Officer | Tax Preparer
We offer low mortgage rates available along with a convenient online loan application process supported by a team of experienced loan officers.
Bio:
Phone: (909) 921-4939
Email: brian@rantax.com
NMLS#: 1863885
Real Estate License#: 02019328
Company: RANTAX
Company NMLS#: 1480412

Ready to settle
your mortgage plan

?

We are here to help you with the great deal in the market.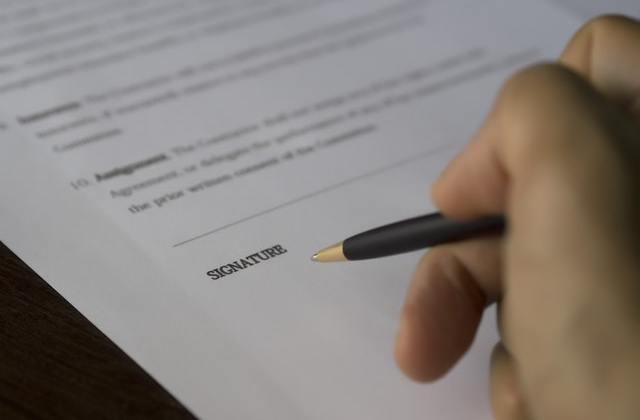 Home Purchase
Are you a first-time home buyer? Let's make an easy start with us. We will guide you through all the paperwork. All you need to do is to trust us and relax.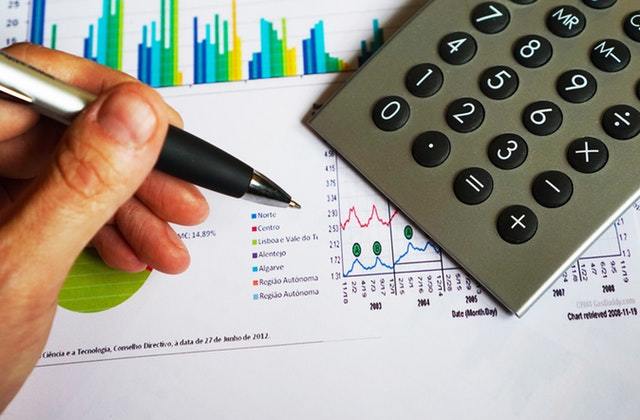 Refinance Low Rate
Need to refinance to get a better rate? We will get great deals for your financial plan As rate is updated in real time from lenders, your refinance plan will just get better.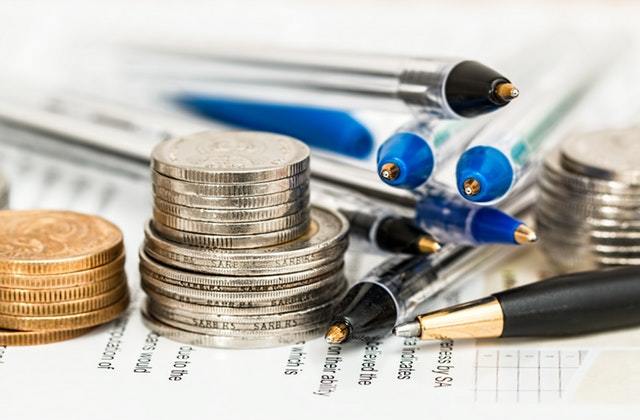 Refinance Cash Out
A cash-out refinance is one of several ways to turn your home's equity into cash. We will help you with your financial plan.
Did my taxes here back in February. So long over due review. But had a great experience here. Brian and his team were really cool and friendly. While I got my taxes done was able to catch some Basketball on the TV and I was done in about 20 mins. Brian got me a great refund and answered all my questions. Place is really ckean inside and spacious btw...makes for a comfortable visit. Also, there's a cool restaurant/bar next door. Good food and nice selection of beer. Beer and taxes!!! Anyways...great place to come and get yoyr taxes done. Will definitely be coming back.
Personally, filing taxes is the most stressful adult task I have ever encountered. With issues of identity theft makes it even harder to trust others with personal and private information. Brian Montanez is the most helpful and efficient tax consultant I have ever worked with and I will most definitely ask him for help next year. He was very accepting of questions and answered all of them confidently (he definitely knows his stuff) I walked in with all of the essential paper work and was immediately acknowledge. It took Brian about 10 mins of uninterrupted data entry and filed my tax within 30 mins. This amazed me because I had just spent two days trying to file my tax online and Brian was able to maximize my tax refund for a fair price.
I wish I could give Rantax more than 5 stars if I could I would give it 10 stars.This place is amazing. The moment you walk in the office you know that this place is all about customer service. They truly take care of their customers. Rantax office is spacious and very elegant from the inside. I have been getting my taxes prepared by Brian for couple of years now and let me tell you he is the best in the business plus he speaks Spanish which is a bonus Brian is very professional always available to help. He is very informative and answers all my questions and concerns. He makes sure things are done the right way the first time around. Brian is an honest man and he will make sure you get the most from your refund. I honestly believe that other tax offices need to learn from Rantax because this office knows what they are doing. I highly recommend rantax and make sure you go with Brian he will help you. I'm so glad I found this place.
Contact us today at brian@rantax.com
Your home is one call away. We will get back to you immediately.
CONTACT US NOW