ANDREW HASKINS
REALTOR
LOAN OFFICER
TAX PREPARER
NOTARY PUBLIC
Andrew was recently nominated to be showcased in Southern California's edition of Top Agent magazine. After a brief interview Andrew received a 6-page feature cover story for the February 2021 publication!

Besides Andrew being the lender licensed to do the banking for your mortgage or refinance, Andrew is also a licensed real estate agent associated with Inland Valley Association of Realtors. You can also find Andrew on Zillow as both a lender and an agent. Our office is a wholesale brokerage for mortgage lending, so Andrew is able to check with several banks to find you the best rate and best programs to save you money.

Heavily involved in finance, Andrew has also acquired his license to prepare taxes, so every tax season Andrew spends his weekdays refining his accounting skills assisting clients with their business and personal taxes. Also, assisting business owners with their LLC's, Non-Profits, and Corporations.

Andrew can help you write an offer, view a home, qualify your job to purchase, run your credit to see your score or just answer simple questions about the process of purchasing a home or refinancing.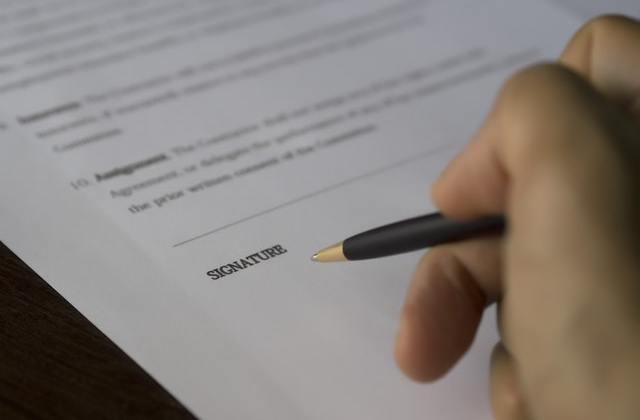 Tax Services
Income tax preparation for individuals and businesses. Our tax professionals are here to ensure your returns are filled out accurately and in a timely manner.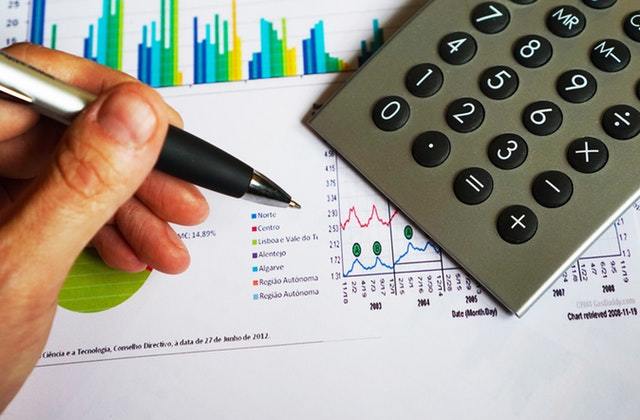 Mortgage Services
Let us help you with all your mortgage needs. Our knowledgeable staff will be able to help guide you through the mortgage loan process to provide you with the best loan for YOU!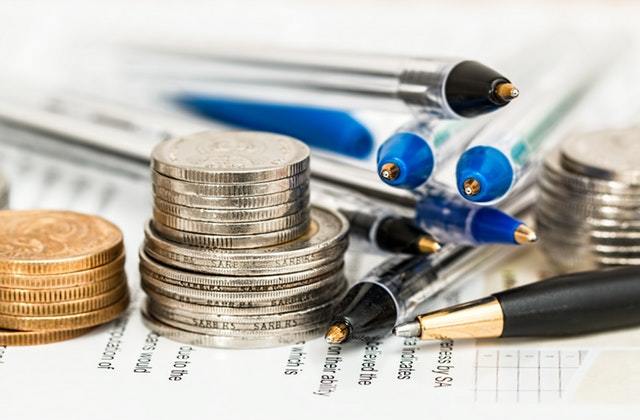 Real Estate Services
Looking to sell or buy a home? Our agents will advise about market conditions, conduct walkthroughs, and provide guidance through the process of buying, selling, or leasing a property.
We contacted Andrew because my wife and I were in the market to buy. I didn't know Andrew. He immediately picked up the phone was very pleasant to speak to. We immediately made an appointment to check out a few houses my wife and I wanted to see. In less than a month we had keys to our new house. Andrew was fast at work, knew what he was doing. Andrew is super funny and made you feel that you can contact him at anytime of the day. He's a great realtor / lender and in the future I will work with him again.
Mr. Andrew Haskins came Highly recommended; he turned what I thought would have been a complete nightmare of a situation into a smooth process, and did everything in his powers to help me and my family purchase a home. He genuinely cares about my family, and through his services he has shown me that it's more than just a job for him, he sincerely want to help people. He is an expert in his field and is very knowledgeable, dependable and trustworthy. He promptly responds to phone calls and emails, and consistently reminds me that he is always readily available for any questions or concerns. From my very 1st conversation with Mr. Haskins, he made me feel comfortable and confident that he will be able to help my family purchase a home. Although there were some unexpected speed bumps, during our home buying process, he had plans A, B, C, D and E, and was able to navigate through the most complicated situations. He was able to secure the best loan rate for us. I would not hesitate to recommend his services to my friends and family, and I would not consider going anywhere else for a home loan. Thank you very much Mr. Andrew Haskins!!
Where do I start?? This man Andrew Haskins is God sent. From the day we talked on the phone I knew he was legit. Andrew is the most professional, upbeat, understanding, knowledgeable guy this profession has seen. Just from the talk he formulated a plan for my wife and I. We kept saying we aren't in a rush but would like to be in our own home before Christmas. We had low credit scores and other things that had to be taken care of. Well with his guidance, planning, expertise and hard work we were qualified and looking at homes within the first month of meeting him. This is how good he is. We have been connected with Andrew since the beginning of August and its now the beginning of October and we just purchased our new home. I can on and on but all you need to know is that if you need someone who knows this field top to bottom, inside and out you need to get with Andrew Haskins. Realtor, Loan officer and tax consultant/preparer all in 1. Thank You Andrew. We love you.